To celebrate International Women's Day and Women of Aviation in Worldwide Week, we've asked our Head of Training and ASTC Doncaster Director Clare Causier to share details of her experience of working in aviation.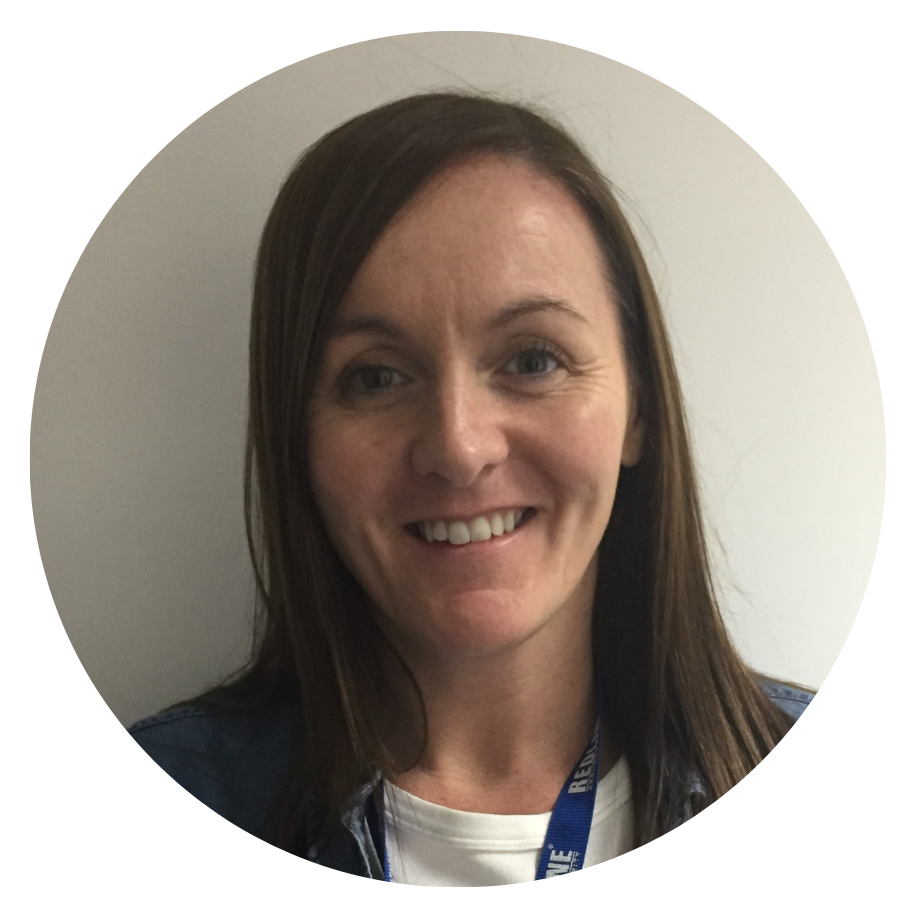 As ASTC Doncaster Director, how important is the ASTC network globally?
The ASTC network ensures that "No country is left behind" in terms of aviation security knowledge, skills or training material.  The network allows each region to gain access to their colleagues across the globe, sharing ideas, and best practices and supporting each other to deliver the best training of any part of the network to one another. 
What are the biggest challenges/threats aviation security is facing?
Maintaining focus on security as a priority in competing financial and economic pressures around the world is the biggest threat we are likely to face in aviation.  The pandemic significantly reduced the number of acts of unlawful interference around the world, largely resulting from lockdowns and reduced air travel, but as the world recovers so will the risk to aviation, we must stay alert, focused and one step ahead.
How does regular security training help tackle and overcome these threats?
Ensuring training is correctly designed, delivered, and routinely refreshed ensures that those undertaking security activities are confident and competent at their duties, especially the more technically demanding skills such as operating screening equipment or behavioural detection-related duties. 
Why is it important for security professionals to have regular security training? 
Many of the tasks in aviation security are repetitive and skills can be maintained on a day-to-day basis, but some of the more critical tasks are technically complex, suffer from skill fade where threats are not routinely encountered and therefore frequent appropriate training and repetitive learning is key to ensuring skill fade does not lead to increased risk.
How did you get into aviation security?
I worked in Maritime Security for 10 years previously and was looking for a change in career. I had seen a position at Redline for an Aviation instructor and haven't looked back since.
What have been the highlights of your aviation security journey so far?
Literally, there are too many to discuss; I have been extremely fortunate to travel around the world delivering training and experiencing different cultures and not all are holiday destinations which makes it more interesting.
What advice would you give to women who want to start a career in aviation security?
Go for it; the potential to branch out into all varying fields would be at your feet, take the opportunity and carve your own path and see where your future can take you. At Redline we are always looking for new talent so please if you are interested in a career in Aviation Security Training please get in contact we would love to hear from you.